Post construction cleaning services in Vaughn

Expert Housekeepers

No hidden Charges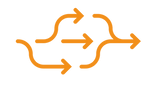 Flexible hours
Insured Cleaners
Get off the stress of post construction cleaning service in Vaughn with the Cleaning expert
With the assistance of a proficient cleaner, you can keep away from the pressure of cleaning  your home. We offer housekeeping services in Vaughn. Our customer base likes our thorough tender loving cleaning, affordability, and adaptability.
Experience the difference with the expert cleaning today!
Whether you're a professional knocking down and rebuilding a house or an ordinary homeowner looking to improve and restore your home or apartment, taking on a construction project may be a huge job. As an owner, if you are looking for the best post-construction cleaning service in Vaughn, feel free to call or email THE Cleaning EXPERT company. You could be demolishing and rebuilding walls, remodeling your bathroom and kitchen, or simply replacing the cabinetry. Cleaning up after remodeling can be challenging.
Why Book THE Cleaning EXPERT's Construction Cleaning Service?
Not only is it difficult to remove the debris and heavy construction materials, but as they say, "the devil is in the details." The most awful thing about this place is the dust. It permeates tainted carpets and furnishings. Dust accumulates on windows, baseboards, floors, walls, counters, and nearly every other surface, including cabinets and appliances. Fortunately, you have access to a professional cleaning company with post-construction cleaning experience. We have approximately 8 years of experience cleaning houses and flats in Vaughn after minor remodeling projects as well as major reconstructions. Our crews effortlessly remove dust, filth, and small particles despite the apparent ongoing post-construction mess. Builders, construction companies, real estate brokers, and homeowners have all given us great feedback and regular return business. As a result, we are confident that our post-renovation cleaning service will meet your expectations. Our employees respond quickly to requests and always go above and above to guarantee that our customers are completely satisfied with our cleaning service. Leave the post construction cleaning hassle and your tension to us if you're already busy with construction and remodeling. We will take excellent care of your home, keeping it clean and dust-free so you may enjoy it as if it were brand new.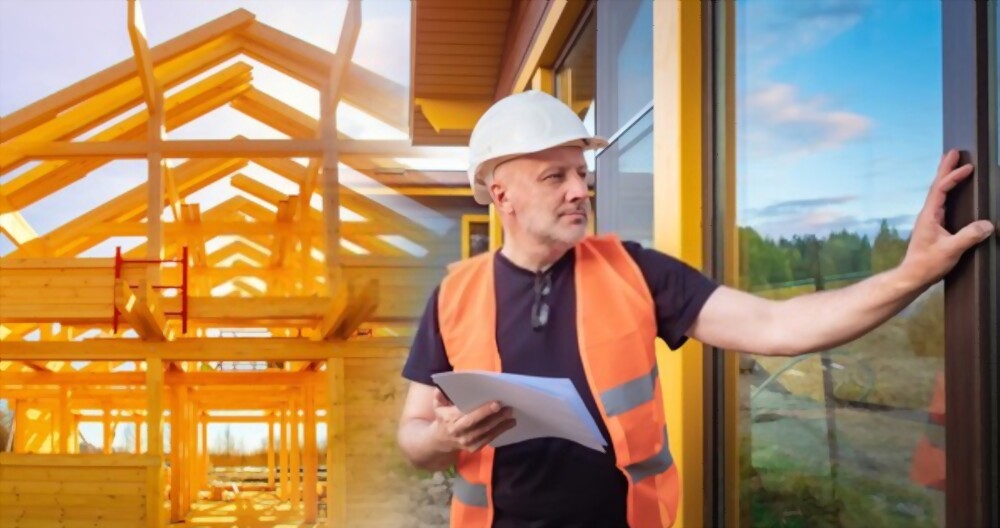 THE Cleaning EXPERT company offers a range of services to keep your property in good condition. Our skilled and efficient cleaners vow to deliver also both basic cleaning and personalized spring cleaning services. In our post-construction cleanup services, our employees will guarantee that any waste, dust, and other stuff is removed from your newly completed home. You can also request that your vacation rentals be cleaned on a regular basis. Simply contact us because we can even create a weekly or biweekly cleaning program depending on your individual needs.
Your home or business will be thoroughly cleaned from top to bottom for a polished look. Have faith that it will be ready for business or for you to move into.
Ceiling fans, as well as windows and window sills;

We will clean cabinets, counters, drawers, and appliances;

Hard and carpeted flooring, as well as bathrooms and bedrooms.
Utilize our experts, who have undergone extensive training in the most up-to-date processes and equipment, to deliver outstanding outcomes. Employees that pride themselves on their attention to detail and use only market-tested materials will complete your post-construction cleanup.
Undoubtedly, we are a new, insured, and dependable cleaning firm;

We have a group of professional, talented, and dependable cleaning crew;

We offer the best and most reasonable cleaning services for your house and office;

We promise to provide cost-effective prices with upfront labor estimates;

We proudly offer the best

post-construction

final cleaning services;

We prefer the final cleaning service on time and within the scope of the assignment;

We are adaptable to changes in project timelines;

The work crews are well-trained, well-supervised, and consistently provide excellent service.
Check out our others location as well:
We are verified and we have a good reputation

Excellent service! My first experience with this company was just as great. Carpets are super cleaned and handled very professionally.

The cleaning expert did an amazing job at my home. They were on time, very efficient, reasonably priced & professional.

The tech did a very thorough job and ensured we knew the process as he was doing it. Highly recommended.

I'm very impressed with the work that was done! My carpet look absolutely beautiful.They are really amazing, very professional and friendly.Highly recommend!