Enhanced Covid-19 safety Protocol
At The Cleaning Expert, we take precautionary measures and protocols to keep our customers and staff safe against covid-19.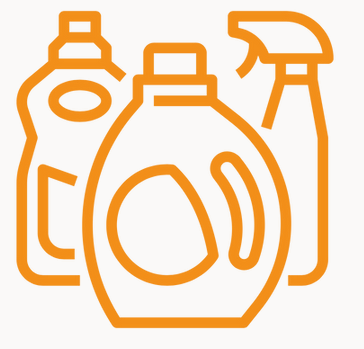 We disinfect, clean, sanitize, and deodorize washable hard, non-porous surfaces. 
We disinfect cleaning tools between homes and ensure fresh clothes are used in each home.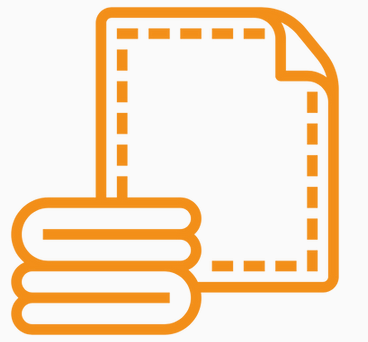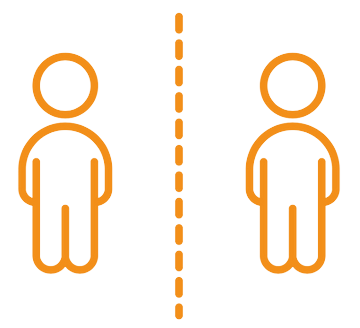 Self Monitoring and social distancing
The cleaning Expert team is trained to self-monitor, use PPE equipment correctly and maintain social distancing.
Our staff wears N99/95-grade vinyl gloves to avoid contracting any virus.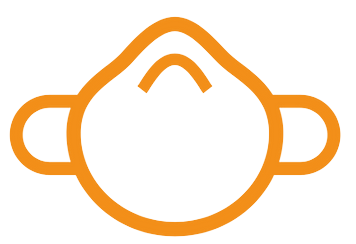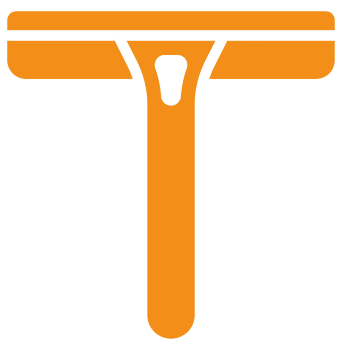 Disinfect Cleaning equipment
At The Cleaning Expert, we disinfect every cleaning equipment after use.